Get involved in our annual, two day event for zookeepers.
This could be your chance to share your experience by giving a presentation, and set yourself ahead of the competition by adding it to your cv.
Never given a presentation before?  Feeling too nervous?  ABWAK welcomes first timers and offers presentation time slots from just 10 mins.  So come on, challenge yourself!
ABWAK offer the opportunity for zookeepers to share their knowledge through our events, RATEL and our website.  The annual Symposium provides a wide range of topics on a variety of species, and a selection of practical workshops.  There's always something to suit everyone, from animal students to animal managers.
Our Symposium is held on the first weekend in March every year (barring extreme circumstances like the Beast from the East in 2018!).  We aim to choose venues all over the UK and Ireland and keep the prices low to make the event more accessible.
The success and popularity of the Symposium has  grown massively in the last 5 years and we now regularly sell out with around 180 capacity.  Often all the tickets are sold by the end of the member's only early bird rate - so there's another reason to join up.
Bookings and a "Call for Papers" normally go out in the September preceding the following year's Symposium.  Keep an eye on our website or social media for updates, or if you are a member you can subscribe to our regular e-newsletter for the latest on all ABWAK activities.
If you work at an animal collection that has a meeting capacity of around 200 and would like to host our Symposium, please contact us on info@abwak.org
ABWAK endeavour to keep our training events affordable for all, and we also have travel grants available to our members to help fund expenses to attend.  Log in to our members' area to access the application forms.
ABWAK Council is run by volunteer zoo professionals, who receive no monetary benefits for the time and energy they devote to the running of the organisation.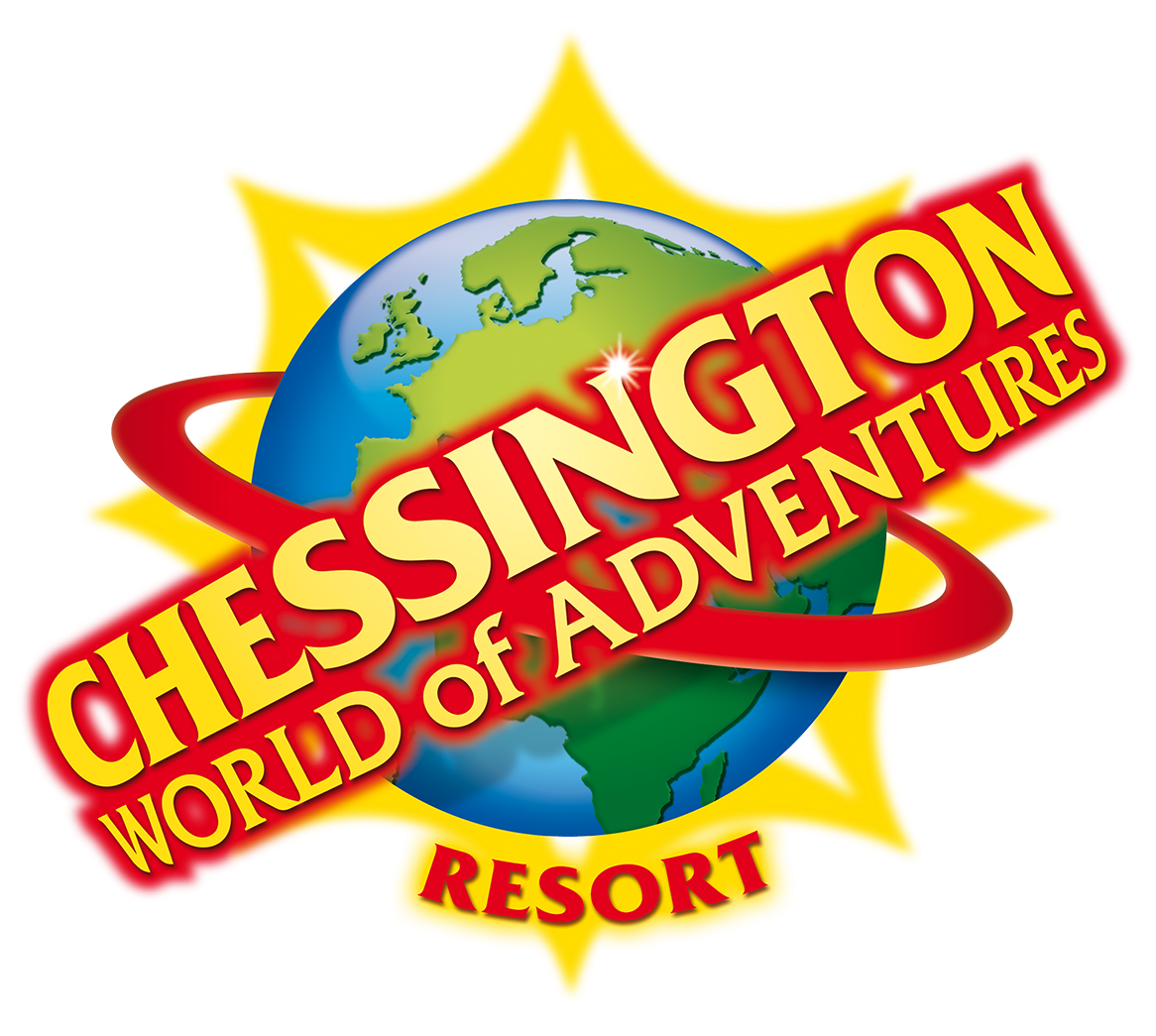 ---
---
Postponed until later in 2020.  Tickets will be back on sale when new dates are confirmed.
The biggest event of ABWAK's calendar is back and this year we're off to Britain's wildest adventure - Chessington World of Adventures Resort. Founded in 1931, Chessington Zoo had a long and rich history. From a pre-war, private animal collection, to a large resort theme park, Chessington has seen many phases of development throughout almost nine years of history and continues to be a major visitor attraction today. With a wide variety of animal species on display, rides and local accommodation available, this is an event not to be missed.
One of the main aims of the ABWAK symposia is to strengthen our links with wild animal keepers across the country and provide the platforms for sharing knowledge and experiences, supporting our objectives to improve cooperation among animal keepers, both nationally & internationally.
The ABWAK symposium will consist of two full days of interesting, informative and inspirational talks from your fellow keepers, and practical workshops, which will give you the chance to engage, learn, discover and even inspire others.
Chessington is easily accessible by car from the M25 motorway and is just a ten minute walk from Chessington South railway station.
The Symposium itself will be held in the Serengeti Suite of the Safari Hotel, offering a modern, well equipped and spacious area for delegates to learn and network. This area will also include trade stands where you will be able to purchase official ABWAK merchandise.
A full programme of presentations for the symposium will be available soon.
Please see our full list of workshops and select your 1st, 2nd and 3rd choices of workshop when booking. Your workshop choices will be confirmed at the symposium.
Please note: workshop and symposium content may be subject to change.
Please be aware that accommodation is not included in the price of your ticket, and therefore you will need to book your own accommodation. Please see a list of local hotels below, with distances from Chessington:
Chain hotels:
Chessington Hotel, KT9 2NE (0m)
Premier Inn, Chessington, KT9 2NE (0.7m)
Premier inn, Tolworth, KT5 9NU (3.1m)
Premier Inn, Dorking Road, KT18 7LB (3.1m)
Travelodge, Epsom, KT19 8EU (3.4m)
Premier Inn, Epsom, KT18 5BY (3.5m)
Travelodge, Tolworth, KT6 7EL (3.6m)
Holiday Inn, Epsom, KT18 5LG (4.1m)
Travelodge, Leatherhead, KT22 8AA (4.5m)
Independent hotels:
Warwick Lodge, Kingston upon Thames, KT6 7BX (3.1m)
The Foley, Claygate, KT10 0LZ (3.5m)
The Swan Inn, Esher, KT10 9BS (4m)
Albert Arms, Esher, KT10 9QS (4.9m)
Evening Event
On Saturday evening you are also invited to attend an on-site dinner at Chessington's "smokehouse" restaurant. This provides further opportunity to network, socialise and maybe even have a little dance, before heading back to your accommodation refreshed and ready for day two of the symposium.
Ticket Options