ABWAK was founded in 1974.
Jonathan Barzdo, Marwell Zoological Park and Graham Lucas, Whipsnade Wild Animal Park, with the support of their zoo directors John Knowles of Marwell and Colin Rawlins of the Zoological Society of London, contacted a handful of like-minded zoo keepers who helped to set up the association.
The driver for this was a belief that zoos could make an important contribution to conservation through educating visitors.
It was understood that animals in zoos must be well cared for, healthy and behaving as normally as possible and living in 'clean' and attractive enclosures, as an environment to encourage breeding.
The hope in forming the Association was to raise the professional status of zoo keepers, help them do a better job, and provide a way for them to share experiences with other keepers.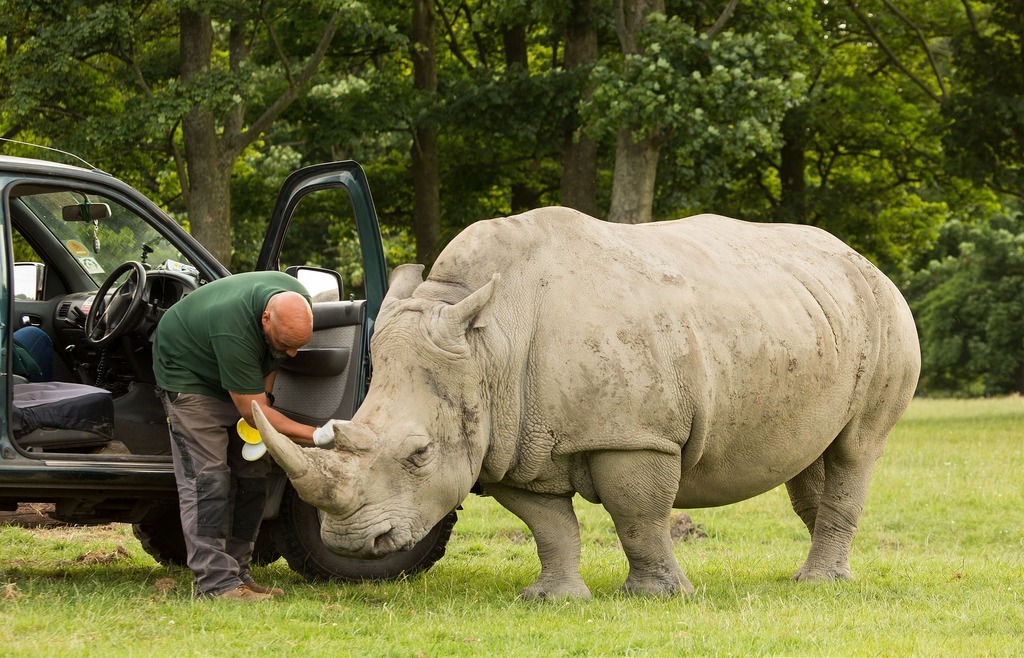 ABWAK's founders also believed that there should be a professional qualification for zoo keepers.

The Association assisted in the development of a City & Guilds Zoo Animal Management Course for keepers. This led to creation of Advanced National Certificate in the Management of Zoo Animals (ANCMZA) course which has further evolved into the Diploma in the Management of Zoo and Aquarium Animals.
ABWAK is represented on the steering committee for this course. Many zoo keepers are now recognised as qualified staff having undertaken these courses.
Since ABWAK was founded in 1974, the association has established deep roots and become strong. It is still run by a council of volunteers who are committed to developing the association. It has developed in ways beyond the original founders' hopes and expectations and continues to serve animal keepers in the UK and Ireland.
As a modern association, ABWAK is involved with DEFRA and other regulatory consultations and feeds into this process in conjunction with representatives from BIAZA and other relevant organisations in order to put forward ABWAK's point of view.