We are building a network among zookeepers in the field of wildlife care and conservation.
The ICZ will build a worldwide network among zookeepers and other professionals in the field of wildlife care and conservation.
This exchange of experience and knowledge will improve the professionalism of zookeepers for the benefit of the animals under their care and promote awareness and actions that will contribute to the preservation of wildlife everywhere.
A global network of zookeepers with the highest standards of professional animal care contributing to a diverse and sustainable natural world where neither wild animals nor their habitats are in danger.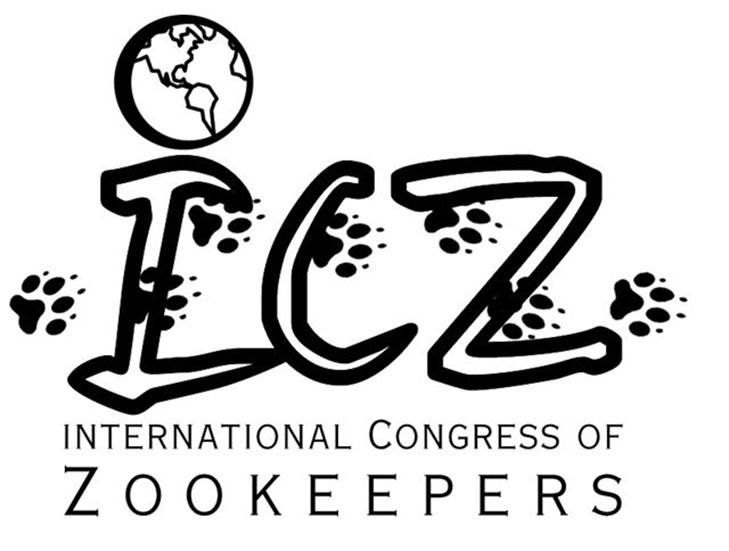 Members of ABWAK will automatically become reciprocal members of ICZ and enjoy reciprocal rights as below:
ICZ members can attend conferences, workshops, and professional development courses of any of the other Keeper Associations of the ICZ at their member's rates.
ICZ members only pay the members rate for products and publications from the other Keeper Associations.
A reduction of membership cost to the Snow Leopard Trust.
If you are a member of one of the professional zookeeper associations around the world, you are automatically a member of the ICZ network.
Participating Associations

Association of British and Irish Wild Animal Keepers
(ABWAK)