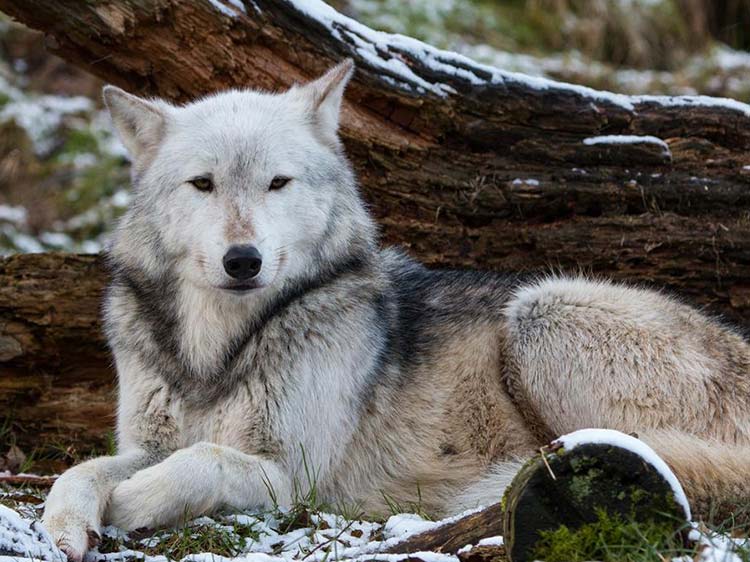 ABWAK Wolf Keepers' Workshop
Highland Wildlife Park - Wednesday 11th September 2019
In partnership with BIAZA certified training
ABWAK is looking forward to welcoming wolf keepers to the RZSS Highlands Wildlife Park for our second wolf workshop.
In the unique setting of the Scottish Highlands, RZSS Highlands Wildlife Park houses Wolf Wood with their pack of European Grey Wolves, along with a variety native and exotic wildlife.
Join us for a full day of talks, discussions and practical sessions, on wolves in captivity, plus the opportunity to network with other wolf keepers.
Talks, and practicals on areas such as enrichment, Iberian wolf husbandry, population management, enclosure design and training.
Lunch and refreshments included.
This workshop is for wolf keepers ONLY.
ICE BREAKER - on the evening prior to the event at Highlands Wildlife Park.  The event organiser will update you with more details on booking.