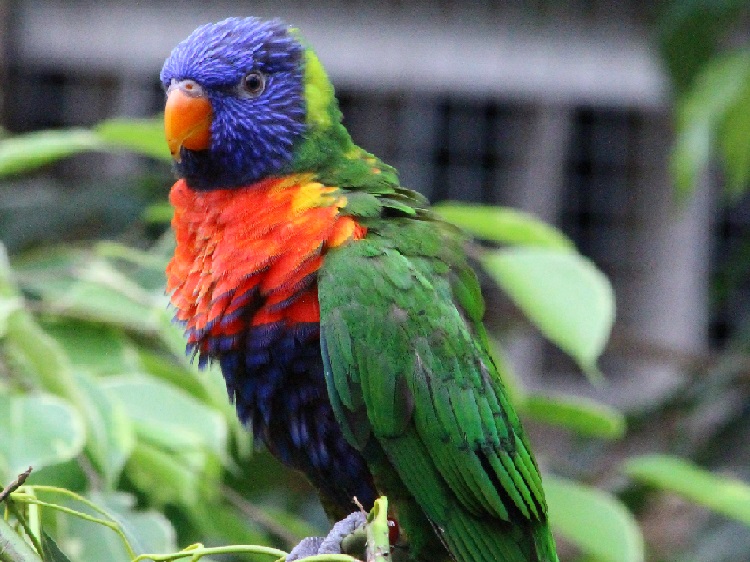 ABWAK Small Zoos Workshop
Battersea Park Children's Zoo - Thursday 19th March 2020
In this workshop, a first for ABWAK, we invite small zoo keepers to Battersea Park Children's Zoo to learn about the importance of Small Zoos in the UK.
Battersea Park Children's Zoo is set in London's leafy Battersea Park and offers a unique insight in to small family oriented zoos.
This one day workshop will cover a variety of topics including-
Local and global conservation efforts and how small zoos contribute to them
The development from a Farm park to a Farm and Wildlife Park
Parrot egg incubation and hand rearing techniques in a small zoo
Record keeping in small zoos
Collection planning in small zoos
Lunch and refreshments included.  FREE registration for speakers - please contact Hannah on grants@abwak.org if you would like to present at this workshop.
Open to keepers of small zoos, and farm parks ONLY.