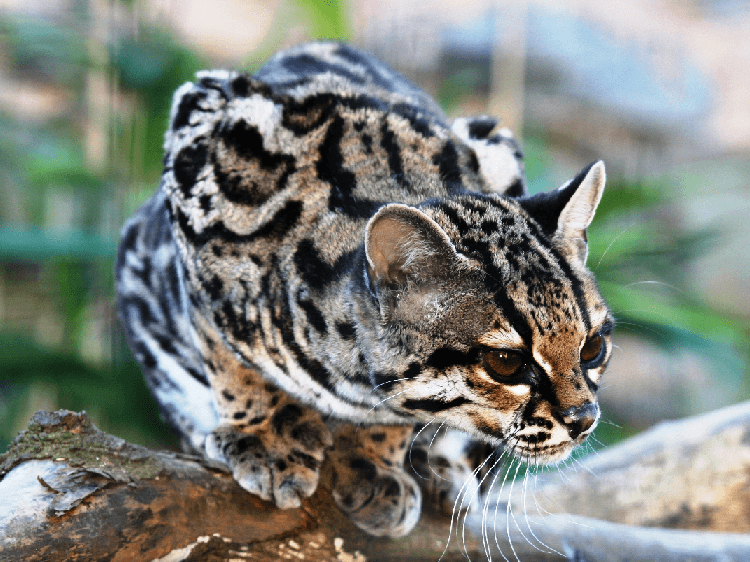 ABWAK Small Cat Keepers' Workshop
Exmoor Zoo - Friday 7th June 2019. Sorry, this is now fully booked.
A new ABWAK workshop inviting small cat keepers to our generous hosts Exmoor zoo.
Exmoor zoo is home to 5 species of small cats, a variety of interesting carnivores species, and is set in the Devon countryside.  
Join us for a full day of talks, discussions and practical sessions, on small cats in captivity, plus the opportunity to network with other small cat keepers. 
Topics include: 
Enrichment practical
Enclosure design
Clouded leopard Day
Lynx breeding and husbandry
 PLEASE NOTE THIS WORKSHOP IS FOR SMALL CAT KEEPERS ONLY
Refreshments included