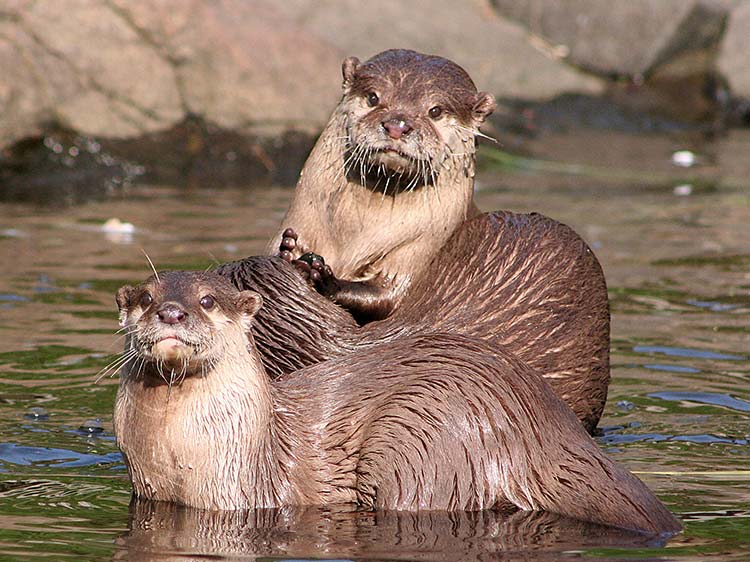 ABWAK Otter Keepers' Workshop
New Forest Wildlife Park - Wednesday 20th March 2019 - SORRY this workshop is now SOLD OUT.
In partnership with BIAZA Certified Training
Due to the high demand for last year's ABWAK otter keepers' workshop, it's back for 2019.
The workshop is for otter keepers who missed the opportunity to attend last year's workshop.  It will have some new talks for 2019 and  some overlap from last year's programme.
Generously hosted by New Forest Wild Life Park, set in the Hampshire countryside and home to 5 different species of otter.
Join us for a full day of talks, discussions and practical sessions on otters in captivity, and their wild counter parts, plus the opportunity to network with fellow professionals.
Topics include:
Otter Enrichment
Nutrition and Diet
IUCN otter specialist group
Illegal wildlife trade
Lunch and refreshments are included.